---
2012-05-19, Saturday
It's an art show.
sputnyc presents clinyc art * design * music with Manyc Records
Bronx, NY - USA
at

Bruckner

1 Bruckner Boulevard (corner of 3rd Avenue)

in the Gallery, Middleroom, and on the sidewalk



Art and design by

akiko isomoto * clinyc

axel icard * clinyc

Edward Jahn

Fabio Cutró

Jason Minos

jennifer grimyser * clinyc

J.Guevara

jonathan mcintosh * clinyc

Julia Livi

Luis D. Rosado

Marthalicia Matarrita

Nikolitsa Boutieros

Oliver Shearer

patrick carrara * clinyc

philip m shearer * clinyc

stewart laufer * clinyc

victor de matha * clinyc



Music by

Red Light



Visuals by

clinyc



Lights by

communycate



hosted by the mystery guest



This event is for the entire family.

All ages expected and welcome!



Doors at 1:00pm.

Until 9:00pm, visual artists will create, display and share their art, while dj ensemble Red Light performs.

Children's workshops will be hosted both indoors and outdoors.



subway ~ 6 train to 138th Street

(first stop in the Bronx, one stop after 125th Street)

lots and lots of easy, free parking



free admission



Part of the proceeds from art sales at the event will be donated to The Point, a Bronx organization "dedicated to youth development and the cultural and economic revitalization of the Hunts Point section of the South Bronx."



Get your prints, records, tshirts, posters, pins, stickers at the inimitable NYCNAK store, the biggest interweb mall on the superhighway.



Be there or not.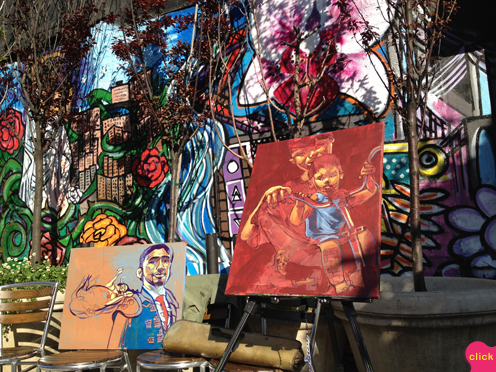 EVENT PHOTOS



Red Light

Barry Shaw

Eddie Rodriguez

Mousky

Rob Paterson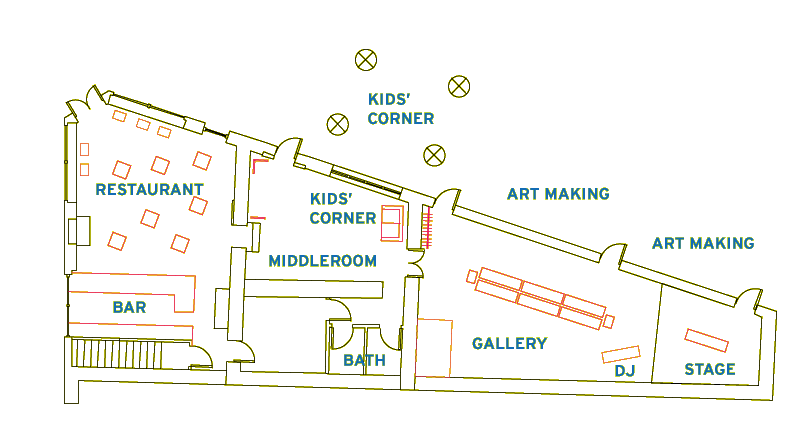 DISCLAIMER: You are invited to an ART SHOW, but as with any good time, certain provisions apply. sputnyc will not be held responsible for injury resulting from excessive or dangerous behavior on the part of guests. You agree to indemnify your hosts of responsibility for all of your actions and any consequences resulting therefrom, and are solely liable and legally responsible for your conduct.
EVENT INSPIRATION PIECES

artist: Jonathan McIntosh
http://www.youtube.com/watch?v=MDqfJyqHV-g
http://www.dailymotion.com/cynematico#video=xpeqw5


artist: Stewart Laufer, Jonathan McIntosh, Marc Perraud
http://www.youtube.com/watch?v=278QaDrmFOM
http://www.dailymotion.com/cynematico#video=xpeqvj

EVENT PARTNERS
SOCIAL MEDIA
ORGANIZATION PARTNERS